Get the best price for your scrap car or vehicle with our easy motor salvage price calculator!
We compare motor salvage prices from 100's of car scrappers and auto salvage prices across the UK, so you don't have to! Our car scrappies across the UK are fully vetted for car scrappage, with no hidden fees or charges!
We compare vehicle salvage prices from trusted UK Car Scrappies near you
Looking to scrap your car? Make sure Compare the scrappy is the UK's trusted motor salvage comparison site, where you can compare scrap car quotes from over 100 accredited scrap and salvage yards across the UK.
"Can't fault them, towed my writeoff car today"
George, Glasgow

"Great price for my totalled car"
Robert, Bradley
"Couldn't believe the price I got my scrap car"
Jane, Milton Keynes
"Garage told me it was worthless, I got £500 for my CatD car"
Georgia, Essex
"Great service, quick reliable and easy"
Robert, Inverness

"Couldn't sell the car online, CTS bought my writeoff vehicle from me!"
Sarah, Dundee
A good way to get rid of your motor salvage
Dave's Mechanics, Edniburgh
"When my car failed MOT, sold it overnight"
Barry, Fife

"These guys bought my scrap car, no bothers"
Mat, Birmingham
Online motor salvage price comparison
Our UK motor salvage network help you find the best prices for your used car. Simply enter your car reg online to get started!
Vetted, Professional Salvage Vehicle Buyers
Our car salvage buyers guarantee our prices so the price you're offered for your scrap cars online is the price you get paid.
Convenient and easy used car collection
We collect your broken down car! Free and convenient collection from our professional network of UK car scrappies.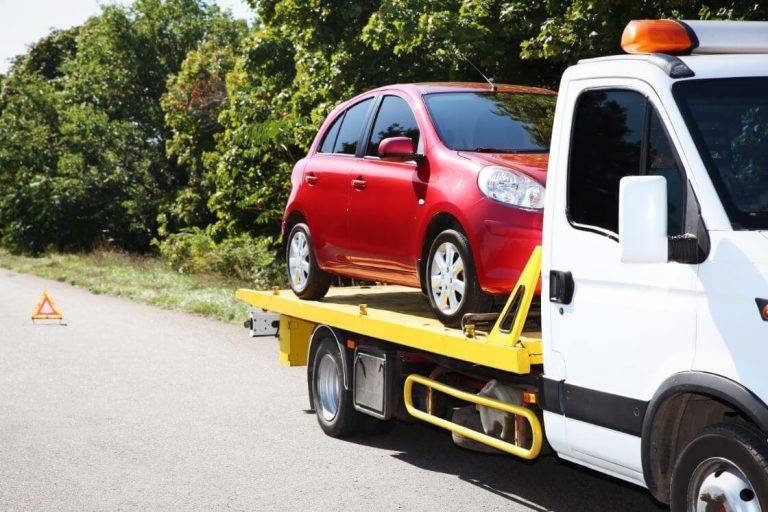 Compare prices for Car Scrappage across the UK
Compare the Scrappy compare prices for scrap cars from hundreds of vetted scrap car buyers across the UK

Our online scrap car comparison site, helps you find the best price for your broken car or autosalvage. We buy any car or vehicle in the UK regardless of condition.

If you need to sell your broken car we can provide price comparison service for scrap car buyers across the country.

Compare the Scrappy are committed to providing the best car scrappage service, and we guarantee our motor salvage prices from our network of professional scrappies across the UK.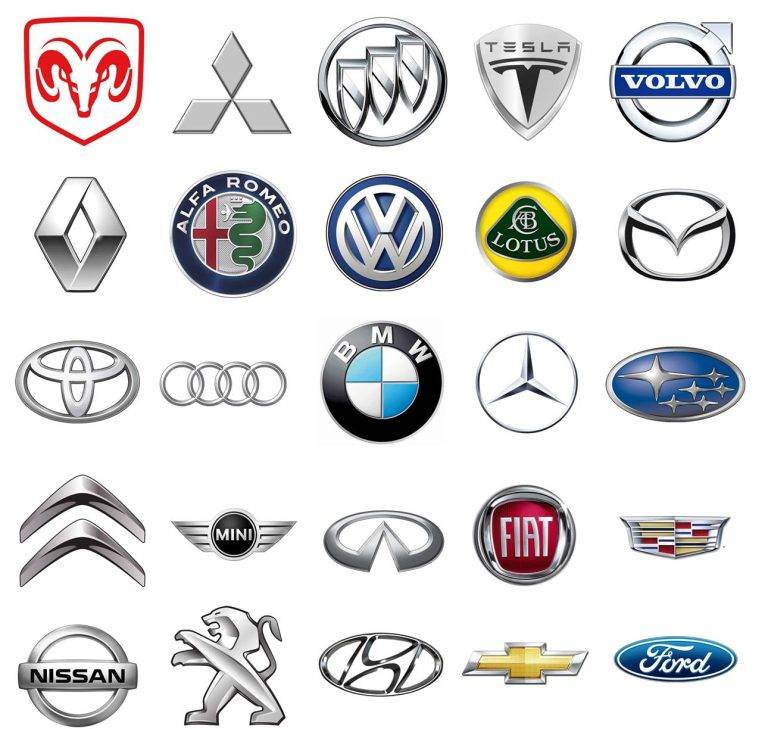 We buy any car or vehicle for motor salvage across the UK
Scrap car collection across the UK from your house or work.
We buy any car or vehicle in any condition
Simple paperwork process
Approved car scrappers across the UK
best scrap car prices across the UK
Get a price online for your salvage car
local scrap car collectors across the UK
Best price online for scrap car collectors
Get best prices for your scrap or salvage vehicle online in less than 30 seconds....
We make sure that your get best price online for car breaking and auto salvage
My car just wouldn't start, and I was struggling to sell the car online. Motor Salvage group took it off my hands and collected it the same day!
Quick, Easy, and cash in hand. Brilliant service! It really was just that easy
Took me literally like 30 seconds to fill out my details and get a quote, then motor Salvage Group came by and picked up the car from my house!